En-Com-POS-Solutions
We keep your business up and running with custom payment and Point Of Sale (POS)  services.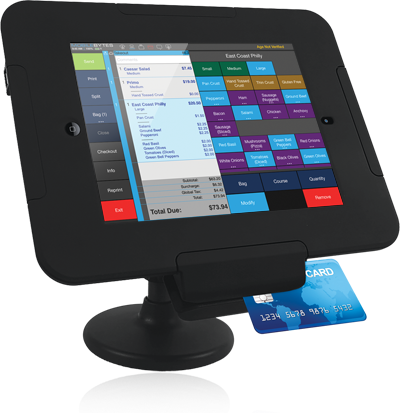 Mobile Bytes POS
Designed specifically for restaurants, MobileBytes is an intuitive, powerful, and feature rich point of sale that combines the innovation of iOS with the versatility of cloud computing. MobileBytes can be used with an iPad mini for table side ordering, or as an iPad kitchen video display.
Revonu POS
Revonu is Cocard's reliable and robust POS. WIth a restaurant, retail, and salon options almost every merchant can benefit from Revonu. Our All in One (tablet, EMV/ MSR reader, and printer) terminal replacement is Cocard's answer to Clover and Square but with a more robust cloud based software. Add flexible user friendly cost of use and merchants rave over Revonu's utility.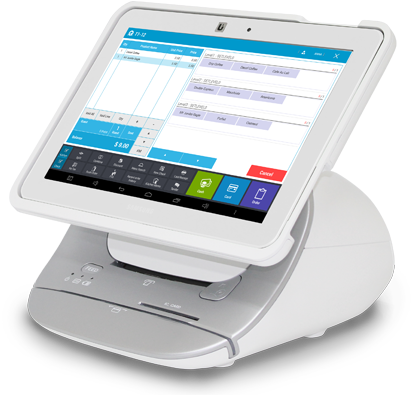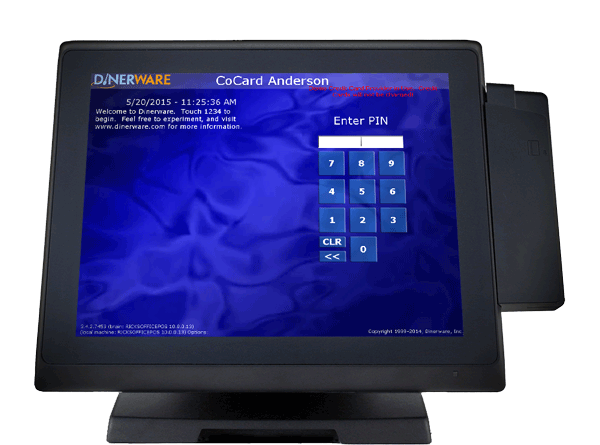 Dinerware POS
Intuitive. Reliable. Easy to use. Dinerware POS software offers the flexibility to manage your business your way. Whether you own a fine dining restaurant, a bar, or a family café, Dinerware meets your service environment's specific needs.